Choosing the best pain app in 2023.
With chronic pain affecting 50 million Americans, finding solutions to help make life easier is on many people's agenda. Whilst technology can't promise a pain-free life, pain apps can be a valuable tool on your smartphone. Whether you're using pain apps to simply track your pain levels or help with overall pain management, knowing which ones to hit the download button for is important. We've rounded up everything you need to know about choosing the best pain app in 2023.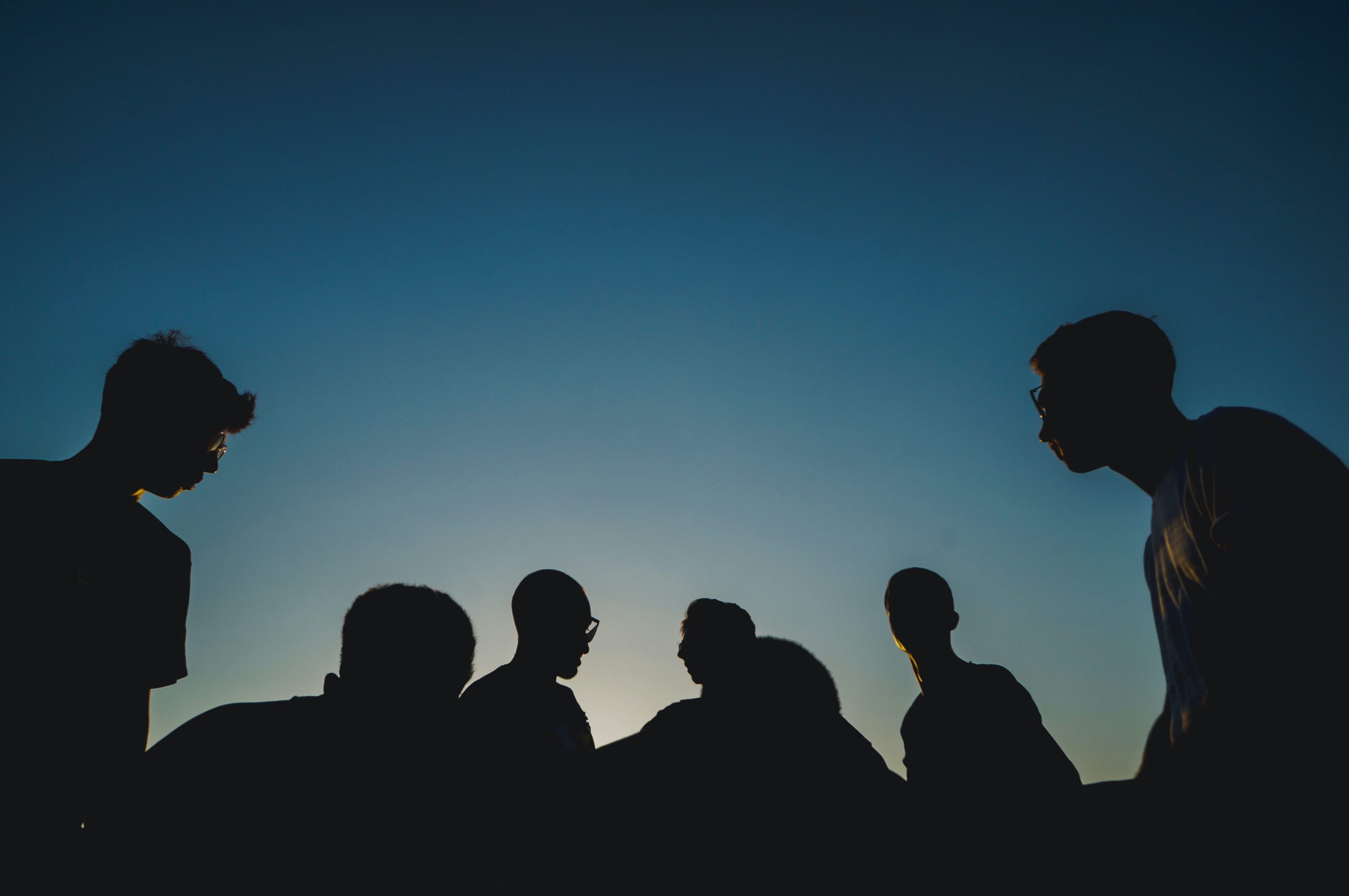 What are the different types of pain apps?
Apps can be used to help with any type of pain you might be experiencing. Firstly, apps can be used to help you track and understand your pain levels. These are called pain journals and allow you to rank your pain levels as well as make notes to describe the type and duration of your pain. These types of apps can be very helpful in understanding your pain.
There are also apps that can help with overall pain management. Whilst these can't cure your chronic pain, they can help you tackle pain levels through tried and tested strategies. Some of these include a psychological component and other things like Cognitive Behavioural Therapy.
What should I look for in a pain app?
There are a few key things to look for in a pain-tracking app. According to the experts, these are pain episode recording, exploration and sharing.
These are…
Recording pain episodes.

Exploring pain episodes.

Sharing pain episodes.
 If you're looking for an app to monitor your pain levels, then you need an app that allows you to properly report this. A lot of health professionals will ask you to rank your pain on a scale of 1-5, but this can be hard to understand ( especially if you're used to dealing with constant pain and are never at a zero). Instead, look for an app that allows you to more accurately record your pain. For example, you might want to record whether your pain is mild-severe, the location of your pain and also the type of pain (such as burning or dull).
If your pain is complex, look for an app that has a level of customisation to record your pain. If you are looking to also get insights into your pain, then you'll need to look for an app that allows you to track your pain over a longer period of time and space to record any potential triggers too.
If you're looking for an app to help manage your pain, it's worth looking into the different strategies it offers before you hit download. Consider whether it offers psychological therapists or any expert guidance in helping with the pain levels. Living with chronic pain can be really lonely, so you may choose to opt for an app that has a community aspect to allow you to connect with others.
How to choose the right pain app for you?
Firstly, consider your needs from the app and the type of pain you're experiencing. If you are dealing with daily chronic pain, choose an app that allows you to log this over a long period of time and has customisable options, such as being able to edit the location and type of pain. Some people may need a straightforward app to log pain but others may be using a pain app to better understand their body. If that's you, opt for an app that allows you to log additional information (like triggers) and provides insights into your symptoms. This is especially important if you plan to share this information with your doctor.
Not everyone will need a pain app to help with the management of pain levels. However, if your doctor has advised implementing more self-management strategies to help with your chronic pain, then it could be worth looking for an app that offers some pain-management tools too. These may include things like goal setting, exercise or mindfulness. The alternative is to also download two different apps: one to track your pain and one to help deal with it. 
There are also a few more things to consider
Privacy & Security.
Firstly, let's talk about privacy. Not only do you want to check your data is private and that the app has data security in place but, if the app has a community element, being able to interact anonymously is really important. Many people will keep the data to themselves but sharing it with your doctor can be helpful, so look into whether the app easily provides this option.
Customisable & Personisable.
Many people using pain-tracking apps will have more than one condition. It's important that the app you use isn't too restrictive and can allow you to custom track pain.
Insights & Reports.
Some pain apps can help you to identify trends and correlations in your symptoms to help you pinpoint potential triggers. If much of your chronic pain centres around self-management or if you're trying to get a diagnosis, this can be really useful.
Credibility.
There are so many apps out there that those that have testimonials stand out from the crowd. This may be that they're clinically reviewed, recommended by therapists or medical professionals or simply have tons of positive reviews from their users. Negative reviews can also help you figure out which ones aren't worth downloading.
All-in-one solutions.
Ideally, we don't want to use all of our phone storage on a ton of different apps. So looking for apps that have multiple functions can help you save space and time.  This also makes it so much easier to share the info with professionals too.
What are the benefits of pain apps?
Exploring pain issues.
There are several benefits of using pain apps. Firstly, pain tracking apps can help you explore really valuable insight into your condition and allow you to better self-reflect. This is particularly crucial if certain triggers and lifestyle choices exacerbate your pain. Not only can this help you understand your body better but it makes conversing with medical professionals that much easier. 
Recording and Sharing Pain Episodes.
Many of us with long-term pain are used to having to fight for proper healthcare and research has found difficulties in accurately tracking pain levels is part of this problem. This is especially the case for women, as it's been proven their pain isn't taken as seriously as men's. Using a pain app over a series of weeks can help you gather data to show the duration and severity of your pain, which ensures your doctor gets a clearer picture. It's also a good idea to speak to your doctor about the scale they use to monitor symptoms and pain, so you can correlate this with your app.
Pain Self-Management.
Using an app that helps you manage pain is unlikely to solve your chronic pain but can be useful in a flare-up. They can give you useful self-management strategies that can be used alongside your existing treatment plan. Whilst there's not much specific evidence that pain apps can reduce chronic pain, evidence tells us that self-management strategies they may use are beneficial.
Whatever app you opt for, many studies have found that patients who use a pain app are actually more likely to record improvements in things like pain levels and their quality of life.
When do medical professionals recommend using a pain app?
"There are plenty of apps that help track your pain levels and activity etc. however, what I encourage people to think about and look for is an app that helps identify when your pain levels are more manageable or when you coped well with the pain," says Holly Nicole a, Solution Focused Hypnotherapist & consultant psychologist.
"When you draw the brain's attention to what you are doing well and things that you do that help you cope better with this, you are then able to notice more and more times where the 'pain' is more manageable," she adds.
What do users want from a pain app?
For people living with chronic long-term pain users, having an app that allows you to share pain levels with others is key. "I tried using paper and pen but I got tired. Having an app where I can share with my carers is really great," says Lauren Perry. 
Whilst some users will be happy with tapping a few buttons to monitor their pain levels, most want to be able to take notes to understand their pain experience. "I like having an app that gives me space to write notes on certain symptoms. For example, when tracking my period pains, it can be handy for me to note what time they started and how quickly they ramped up, as it helps me manage pain medication better for the next time" says blogger Charlotte Millington.
TLDR.
There are several different types of pain apps so choose if you want one to log your symptoms, help manage them or both!


Pain apps are also a way to help feel supported. Consider opting for a pain app that allows you to connect with others who are in a similar position (anonymously if needed).



Pain is always individual and two people with one condition may have completely different experiences. That's why it's so important to opt for a pain app that has some degree of customisation and allows you to accurately enter pain location, duration and type.
The information provided is for educational purposes only and is not a substitute for professional medical advice. Consult a medical professional or healthcare provider if you're seeking medical advice, diagnoses, or treatment.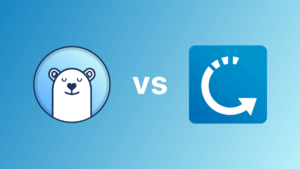 Bearable vs. Careclinic, which one should you choose? July 19th 2023. When you're looking for help tracking your symptoms, medication, well-being, treatments, medical records, appointments,
Read More »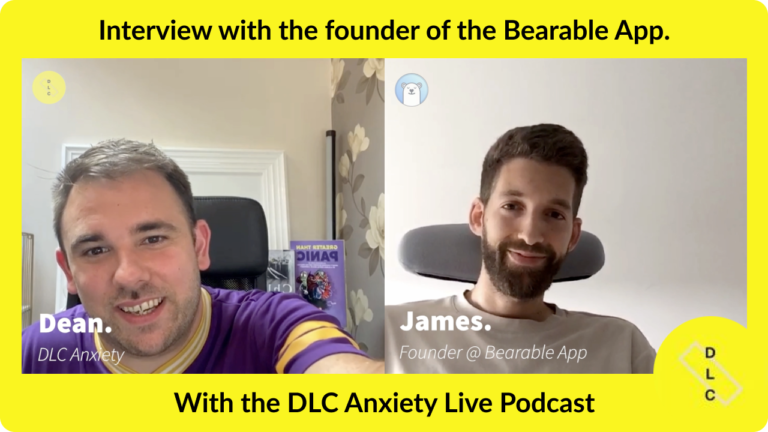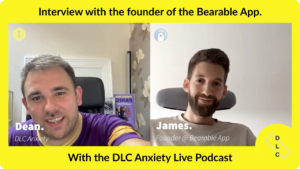 https://youtu.be/H8W-2vbHzy8 Dean. Here we go. Hi. Okay there? Can you hear me fine? Yeah, I can hear you. How are you doing? James. Yeah, I'm
Read More »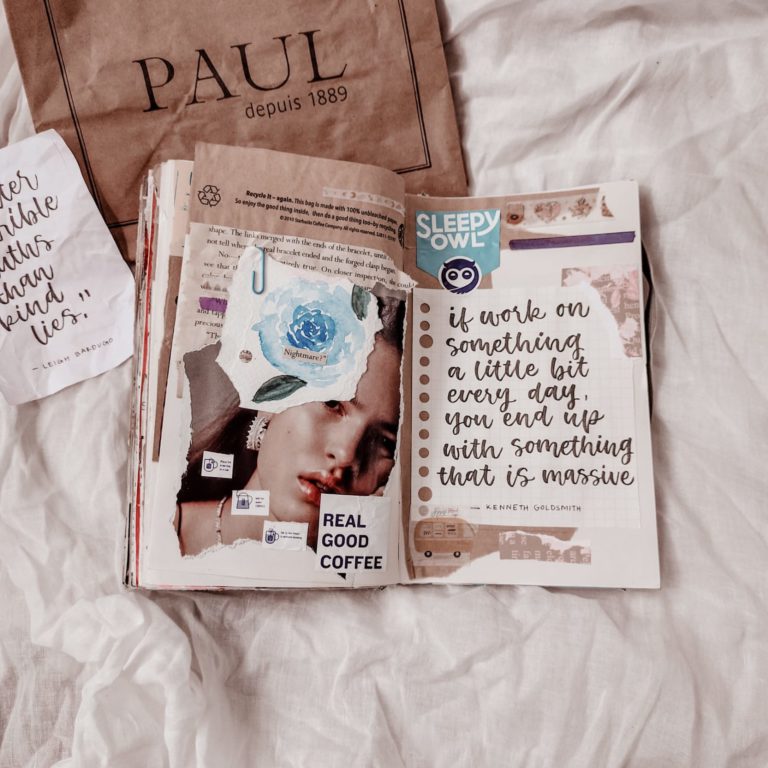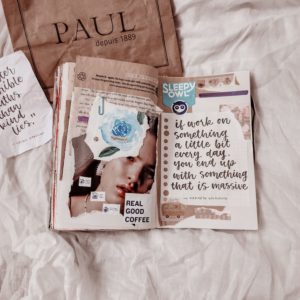 Discover over 600 journalling prompts for people living with common chronic mental & physical health issues, to help kick-start your journal writing habit and begin a practice of self-reflection, personal growth, and goal-setting.
Read More »